Impromptu talk training in Hong Kong
Improve your impromptu speech skills for any Hong Kong government officer job
Extended Interview, Final Interview
Impromptu speaking skill is one of the skills you need to practise until perfection if you want a good chance to get certain government jobs like Immigration Officer, Police Inspector or Station Officer (fire fighters).
If your English is poor, you need long time to improve your English. But your impromptu talk skills can improve significantly within several hours of practice.
Most of my students do the 3-minute impromptu talk poorly for the first few times when I give them a random word to talk about. They usually define and explain the word, give some well-known information and then run out of topics. Some candidates talk about they life experiences related to the word, which could be good, but their stories often do not have a good ending.
They have nothing useful, educational or interesting to say. And when they start talking, most interview candidates have no idea how they are going to end their talks and just speak randomly about whetever come to their minds without a clear presentation structure and strategy.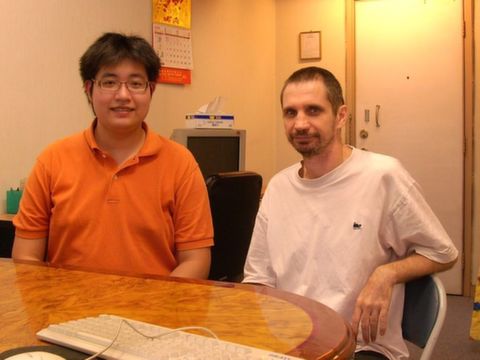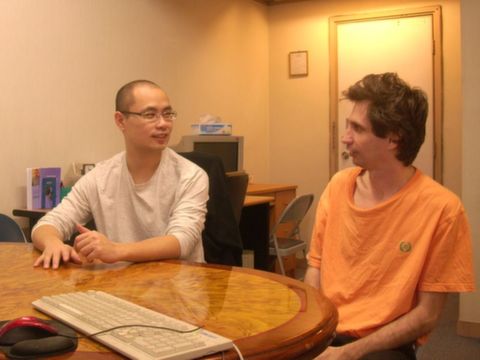 When you understand what the real purpose of the impromptu talk and shift your focus from giving boring information and facts, your performance will improve and you will be able to engage the interview board members.
You need to consider your audience, the interviewers. They are sitting there listening to the candidates one after the other who make them bored and sleepy. If you want them to give you a good mark for your impromptu presentation, you need to give them something refreshing, something new and exciting.
We are going to practise how to make short presentations interesting, educational and entertaining that catches the interviewers' attention. And when you engage their minds with your speech they will not focus on your English mistakes so much.
We will practise how to use short stories, emotions, clever ideas, unusual views and perspectives, creativity, humor, energy, body language and so on to impress the interviewers.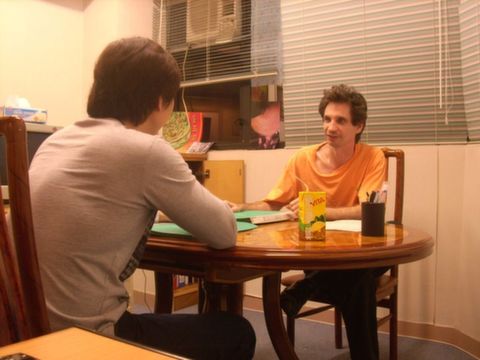 The people who come to improve their impromptu talk skills are candidates for government posts like police inspector, fire fighter, immigration officers - some do similar jobs now while others have different careers.
Here are some words that candidates reported that the impromtu word cards contained in past inteviews: submission, wide, Hong Kong, fish and sound. You can get adjectives, tangible or intangible nouns. For some candidates talking about intangible things are more difficult than speaking about tangible ones. Can you make a 3-minute speech about the words: concept, condemnation, irrational. You'd better practice and apply strategies to handle words like these.
If you would like to reserve your lesson, please check out our tuition fee, timetable, address, read the Terms and Conditions and call our school.