Practise for Hong Kong government jobs
police inspectors, station officers (fire fighters), immigration and other officers
Interview skills, presentation, English speaking and group discussion(syndicated discussion)
If you meet the entry requirements for civil service posts or non-civil service jobs for the Hong Kong government, start to prepare well for the interview. You have the required academic or professional qualifications, technical skills, work experience and language proficiency, so do the other candidates. Practise for the interview in English to ensure that you get the job. Invest into your future and success.
In this job interview course we are going to practice the impromptu talk and discuss hot, controversal topics that may come up on the debate, discussion part. We will refine your self introduction skills and practice answering expected and unexpected interview questions like "Why do you want this job?".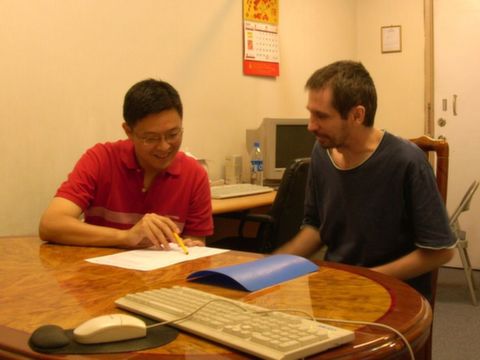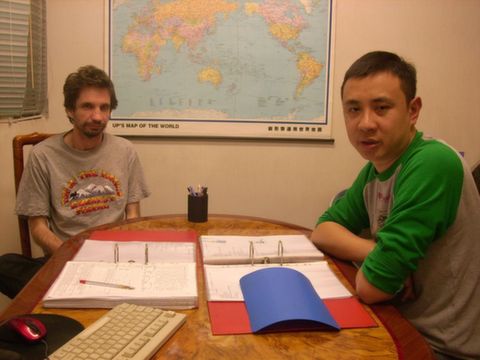 Competitive Hong Kong government posts that candidates like to prepare for
Most of my students who apply for government jobs are looking for civil cervice and non-civil service vacancies to join:
the Hong Kong Police Force as a Police officer, Police Inspector or Police Constable (PC),
the Fire Services Department as fire fighter, fireman, firewoman, Station Officer,
the Immigration Department as Immigration Officer,
the Customs & Excise Department as a Tobacco Control Inspector,
the Correctional Services Department as an Officer,
the Hospital Authority (HA) as a Hospital Administrator,
the Education Bureau as an Assistant Operation Officer.
If you would like to reserve your lesson, please check out our tuition fee, timetable, address, read the Terms and Conditions and call our school.