Job and school interview course in English in Hong Kong
Practise 1-1 for your interview with an experienced foreigner teacher
Are you looking for a job, a promotion, a career change or are you preparing for a school admissions interview?
The best way to increase your chance to get a new job, promotion or get in the university, college or secondary school of your choice is practising for the interview.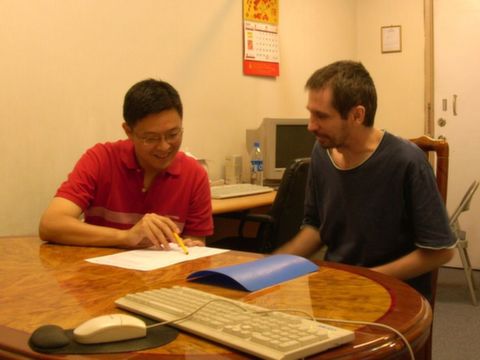 Take this personalized job interview class where you can practise answering various interview questions and get valuable feedback about your performance from the "interviewer", that is, from the job interview coach. You can refine and improve your interview skills until you have the best answer that relates to your situation and to the particular job you are practising for in this workshop training.
You can practise in the job interview lessons in English until you can present yourself in a confident way, communicate effectively, invoke trust and create an effective professional image.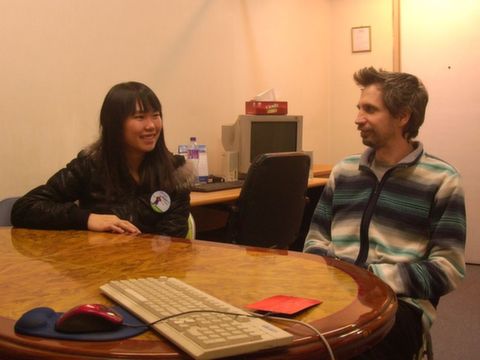 Besides the English interview practising opportunity and receiving performance evaluation and feedback, you will learn various interview strategies and thinking methods that will improve your presentation.
You will learn how to boost your self-confidence and self-esteem. This will improve your presentation throughout the whole interview. You will speak and hold your body more confidently.
You will learn the right mindset when you approach an interview question or task. You are going to learn what to pay attention to and how to think about what is behind an interview exercise or question - what the interviewers really want and why. You will be trained to be goal oriented, always see the big picture and use successful interview strategies.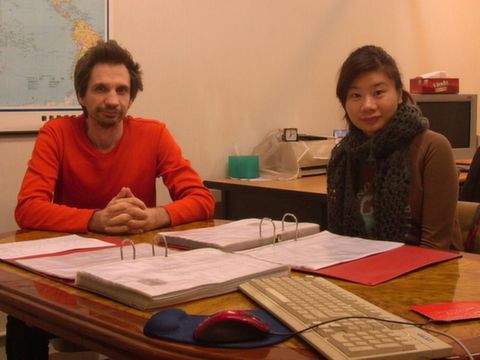 Job interview preparation as an investment into your career
Preparing well for a job interview is private lesson is a profitable long term investment in your career. It gives you decisive advantage against unprepared candidates whether you are seeking employment or promotion at your company. You may find a job faster and with more salary if you present yourself in a professional way during the job interview.
In our one-to-one job interview workshop I will teach you how to generate more interview opportunities, how to prepare for the interview and how to think and behave when you are there and how to follow up.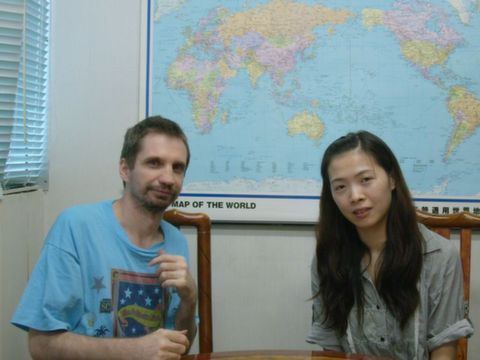 You can bring your resume / CV, an application letter (cover letter) and I will give suggestions how to improve them. You can also bring some job advertisements for the positions that are similar to the one you want. (Did you know that the word resume is used in American English while CV or Curriculum Vitae in British English?)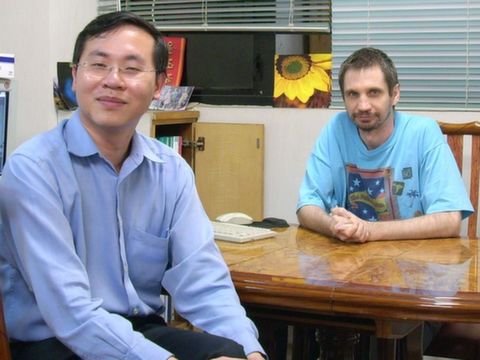 Features of the job interview course and the tutor's teaching methods
Private interview skill workshop: 1-1 or small group training
Focus on thinking and practising possible interview scenarios
This interview course is for candidates who can already communicate in English
Personalised feedback for the "interviewee's" strength and weaknesses.
Focus on improving the effectiveness of your presentation skills.
Learning how to think both as an interviewer and as an interviewee.