Flight attendant interview training in English in HK
Interview preparation course for flight attendant candidates of Cathay Pacific, DragonAir, Hong Kong Airlines
Before you even apply for an airline career at Cathay Pacific, DragonAir, Hong Kong Airlines or any other airlines, be sure that your interview and presentation skills as well as your English are up to the required standard.
For an airline crew position your appearance, manner, language proficiency, conflict managment and problem solving skills, self-confidence etc. are crutial. You need to handle all the tasks, presentations, group exercises the selection committee devised to get rid of the unprepared flight attendant candidates. If you are really ambitious about any position, you need to practise until perfection. Then you will have much more chance to get your dream job and become a flight attendant - at least more than the unprepared candidates will.
In the lessons we go through both the general interview questions and the specific ones that relates to the cabin crew career and the airline industry.
We will practice impromptu speech where you need to talk about a given word or answer unexpected questions without preparation time.
You are going to learn communication strategies and how to express yourself confidently with a friendly smile. You are going to learn to think about the interview from the airline industry's point of view.
If you want to improve your flight attendant interview skills, please check out our price, timetable, location, contact information and call our school to book your first lesson.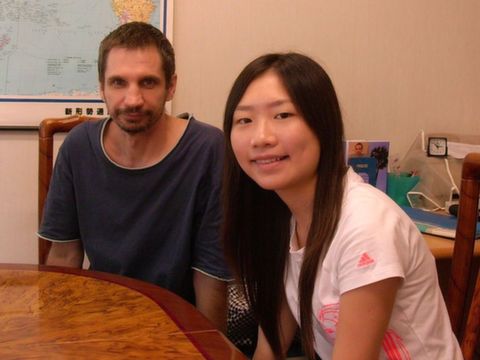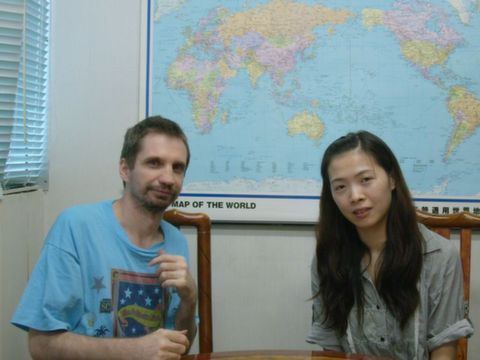 Some airline industry and flight attendant specific issues
How to do well in group discussions where the topics are about the service industry
How to win debates while becoming popular and liked by the judges and fellow candidates
Talking about your work experience that relates to the airline job
Knowledge about airlines: Hong Kong Airlines, Cathay Pacific, DragonAir.
What are the job duties of cabin crew members, pilots, co-pilots, engineers?
Do you know the difference between stewardess, steward, air hostess, air host and flight attendant?
How about Chief Purser, Inflight Service Manager, Cabin Service Manager. What do they do?