Do you want to become a Registered Professional Engineer (RPE) in Hong Kong?
Prepare well for your Chartered Engineer Professional Review Interview
If you want to be a Chartered Engineer and now you are a candidate for the Professional Review Interview, you should prepare very well for the competence and commitment assessment. If you are a plant engineering, road transport or engineer surveying professional and want to move to the next level of your career, this interview preparation is for you.
I am an English and job interview tutor. I am not an engineer and I cannot help you in the technical parts of your preparation. You need to prepare the documentary evidence for your professional review by yourself.
I can help you improve your English and presentation skills. We can practice for the expected questions for your Professional Review Interview.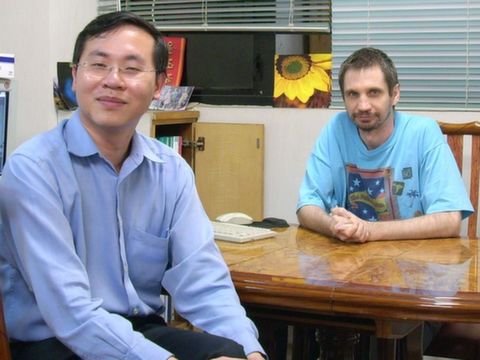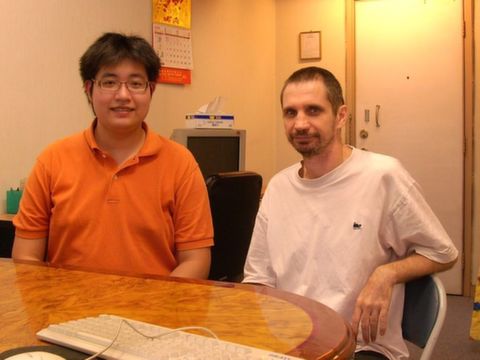 As a candidate you need to demonstrate that you are professionally competent not only through education, training and professional practice but also through your presentation skills.
Here are some topics you need to talk about intelligently and demonstrate that you are competent to:
Use your engineering knowledge to optimise the application of technology.
Apply theoretical and practical methods to the analysis and solution of engineering problems.
Provide technical and commercial leadership.
Bring about improvement through quality management.
Demonstrate effective interpersonal skills.
Undertake engineering activities in a way that contributes to sustainable development.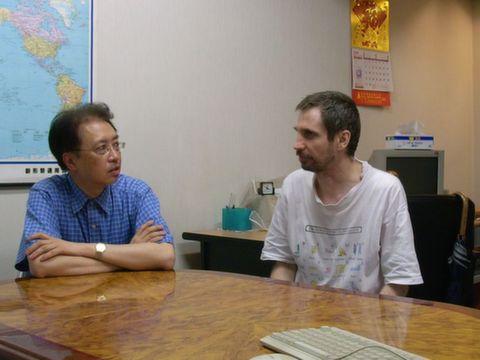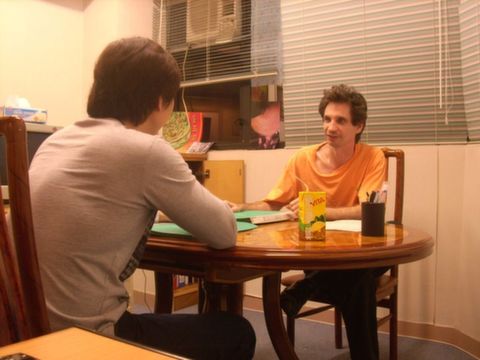 If you would like to reserve your lesson, please check out our tuition fee, timetable, address, read the Terms and Conditions and call our school.