Hong Kong government civil service and non-civil service job interview preparation course
Interview techniques, English, leadership, presentation and (syndicated) group discussion skill improvement
This a one-to-one interview preparation course is for Civil Service and Non-civil Service job candidates for any Hong Kong government organisation, for example:
Education Bureau,
Customs and Excise Department,
Correctional Services Department,
Food and Environmental Hygiene Department,
Housing Department, Housing Authority,
Labour Department,
Arts Development Council,
MTR Corporation,
Airport Authority,
Hong Kong Examinations and Assessment Authority,
Radio Television Hong Kong,
Agriculture, Fisheries and Conservation Department,
Vocational Training Council,
West Kowloon Cultural District,
Hong Kong Trade Development Council,
Leisure and Cultural Services Department.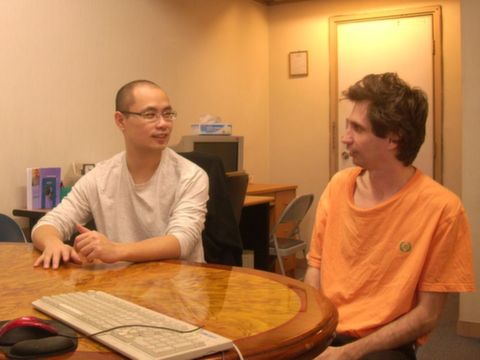 The training is available for all types of jobs like Administrative Officer, Executive Officer, Assistant Officer, Training officer etc.
Depending on the interview process of the specific department, we are going to practice impromptu talk and discuss hot, controversial topics that may come up on a group discussion. We will refine your self introduction skills and practice answering expected and unexpected interview and situational questions.
For higher level jobs we are going into leadership, management, decision making, strategy and other related topics.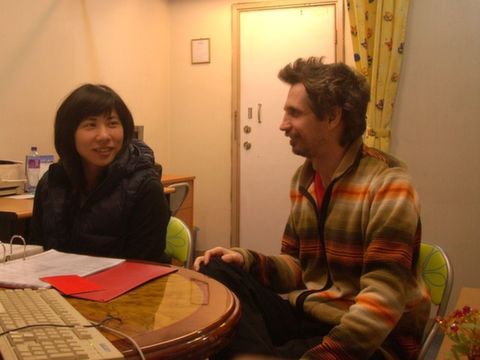 Most of my students who apply for government jobs are looking for civil service and non-civil service vacancies to join:
the Hong Kong Police Force as a Police officer, Police Inspector or Police Constable (PC),
the Fire Services Department as fire fighter, fireman, Station Officer,
the Immigration Department as Immigration Officer,
the Customs & Excise Department as a Tobacco Control Inspector,
the Correctional Services Department as an Officer,
the Hospital Authority (HA) as a Hospital Administrator,
the Education Bureau as an Assistant Operation Officer,
Assistant Labour Officer II