Fireman, Station Officer, Ambulance Officer and other fire fighter promotion and job interview course
One to one preparation for posts at HK Fire Services Department
This interview course will help you prepare well for your job or promotion interview at the Fire Services Department, Hong Kong
The positions include: Station Officer (Operational), Firefighters: Fireman and Firewoman (Operational and Marine), Senior Fireman (Control), Ambulance Officer, Ambulancewoman and Ambulanceman.
Depending on your specific needs, the available time and your skill level, we are going to practice the impromptu talk and discuss current topics related to the public life in HK, practise self-introduction and other other interview elements for the extended interview and other steps on the fireman recruitment process.
Don't wait until you attend and have passed the Physical Fitness Test, the Job-related Performance Test, the Written Aptitude Test or other tests. You may need to spend more time to improve your interview, English, discussion, leadership and presentation skills than you may think.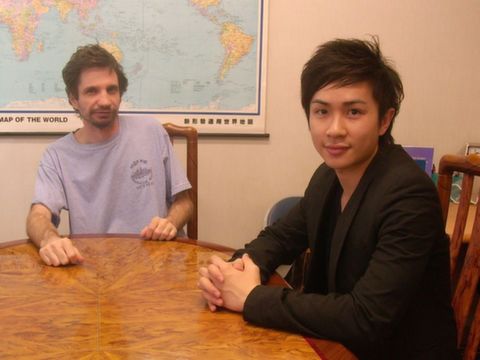 Station Officer post interview training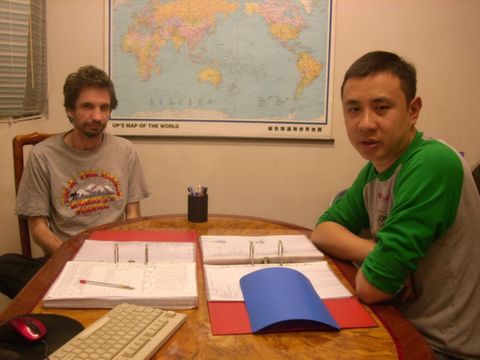 If you are applying for the Station Officer or other managerial level post, we will go deeply into leadership topics including leadership and decision making principals, processes and theories.
As you are going to be deployed to take responsibility for the operation of a whole fire station and provide training for firemen, command and lead firefighters in emergency and fire protection duties and take part in staff management and planning duties, you need to master leadership skills.