School admission interview training: university and secondary education
Preparation course for secondary and tertiary educational institution's admission interview including university bachelor, master, doctoral and Ph.D. degrees studies
This school admission interview practice course is for you if you are planning to study in Hong Kong or overseas (UK, Canada, Australia, USA etc.) at a university (including bachelor, master, doctoral and Ph.D. degrees), college, secondary school, high school, vocational institution, the Joint University Programmes Admissions System (JUPAS) or nursing school where the admissions interview is in English.
Among others, we are going to discuss what you know about your targeted educational institution, their programmes or curriculum and entry requirements. If it is an overseas school, we are going to talk about cultural issues and why you choose that country and city. So prepare well for the first lesson.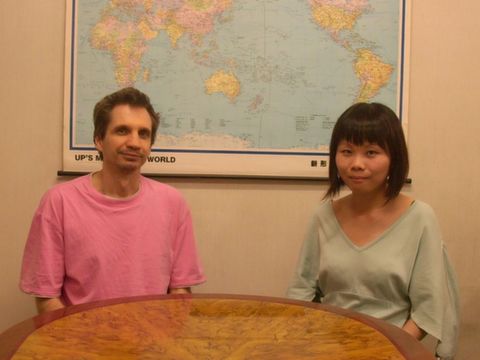 Understanding the perspectives of educational institutions
In the lessons you are going to learn how to talk about your educational background, current studies and future educational objectives, as well as your work experience, if any, and career plan so that the interviewer can see whether you fit in to their program. We will discuss your motivation to study, your learning attitude and skills, too.
Schools and educational institutions do not want students to drop out, fail on exams or not be able to find a good job after graduation. Their reputation and income depends on the quality and quantity of graduating students and their starting salary after graduation.
If you are preparing for a university degree course entry interview, we are going to talk about your career plan. And for post-graduate programs like master, doctoral and Ph.D. degrees, you will also practice talking about your past employment history and career achievements.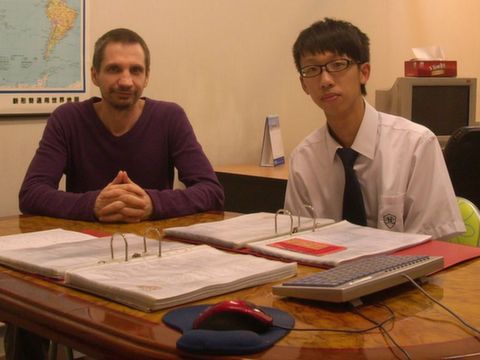 Overseas studies
If you are going to study in Canada, Australia, USA, UK (England etc.) or any other countries abroad, the overseas school wants to know whether you can survive and stay their until you finish your studies. Cultural shock, home sick, loneliness, cultural problems like eating different food, studying or living together with people with different race and religion can be a serious problem for some people.
You will learn how to think strategically so whatever question comes up you can handle it. You will learn how to think like school admission interviewers think and understand what they are looking for and how they evaluate your performance and personality.
If you want to start your interview preparation now and would like to reserve your lesson, please check out our tuition fee, timetable, address, read the Terms and Conditions and call our school.