For Hospital Authority, private clinics, elderly homes jobs: interview preparation course
Medical and non medical posts
If you are applying for a job or promotion at the Hospital Authority, HA, a private clinic or medical institution in Hong Kong, this one-to-one private interview training class in English is for you.
We practice the general interview stuff like self-introduction, answering questions, talking about your work experience, educational background, motivation, expectations etc. I cannot help with specific medical topics.
We'll design and practise your unique, specific answers. We are going to focus on how to think quickly so you can handle unexpected questions and situations.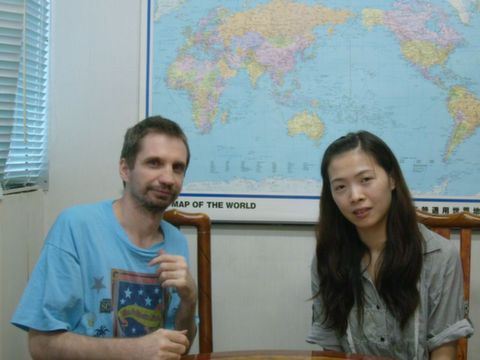 Medical and non-medial posts
This job interview preparation training is useful for medial and non-medial posts.
Medical and nursing staff:
registered nurse, rn

面試

enrolled nurse,
doctors,
dietitian,
optometrist,
physiotherapist,
occupational therapist,
pharmacist,
resident specialist,
ophthalmologist,
consultant
Management and other professionals:
executive officers,
hospital engineers,
IT workers, programmers,
hospital administrators,
administrative officers
Clerical and supporting posts:
building service inspector,
executive and human resources assistants,
patient care assistants,
operation assistant,
project officer,
hospital foremen,
When you come to the lesson, please get well prepared about the job duties, personality requirements and have a good understanding about the functions of the departments you are applying to.
It is good if you bring the necessary documents with you e.g. your CV / resume and the recruitment information with the job duties and requirements. So for instance, if you want to practise for a nursing interview, know everything about the job duties, requirements, the department, the best medical practices, polices (privacy policy).