Private tutorial centre with a westerner tutor
About the school
Focus Education & Consultation Services was established in 1999 in Hong Kong as an English tutorial center.
The school offers job and school interview practice, everyday conversational and business English courses, self-improvement workshops including emotion and stress management, dating and mind optimization.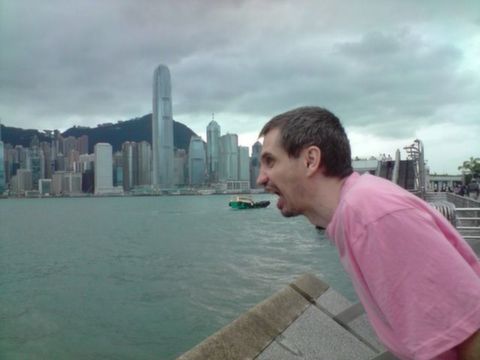 The tutorial school is specialized in individual and small group tutoring.
Meet the teacher
Mr. Zoltan Gregor arrived in Hong Kong in 1997.
Initially he worked for other tutorial centers. But he didn't like that those schools crowded 10-20 students at different levels into a class. After he failed to persuade those business owners that high quality language education requires individual attention, he quit and started his own tutorial business that based on high quality, one-to-one or small group personalized tutoring.
Besides being a tutor, Mr. Zoltan Gregor is the author of the book "Mind Optimization".
Mr Gregor got his MBA (Master of Business Administration) degree at USC (University of South Carolina), USA in 1995.
Previously he got a bachelor degree in Economics and another Master degree in Marketing Communications.
He started a Ph.D. (Doctor of Philosophy) program in Finance at SIU, Southern Illinois University, USA in 1996. After the first year he left the US and moved to Hong Kong in 1997.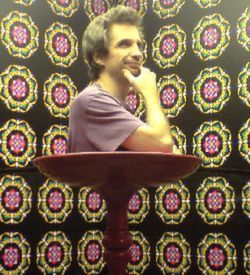 Mr Gregor's passion is learning and teaching. His special interest is about the mind, yoga, hiking, cycling, life-long self-improvement and success in career, relationship and health.